Mindfulness in the work place
Mindfulness meditation is the purposeful but relaxed concentration on the current moment, stepping aside from the stress and anxiety of judgment. Staff that take a little time each day to rest in the inner quiet of meditation will be better able to protect their mind-body balance, help them stay centered and calm, and open them up to their highest potential for creativity and success.
Many people say they would love to learn to meditate but just don't have the time – so why not do it at work??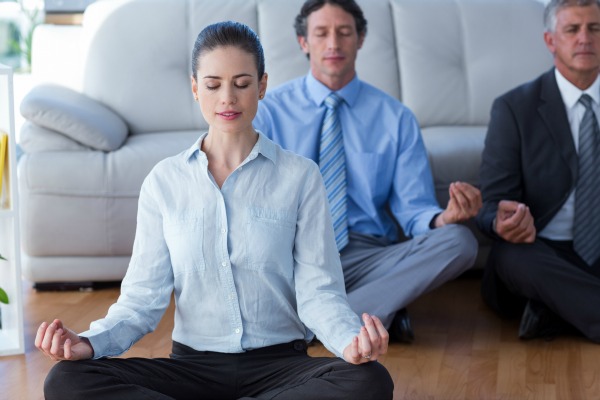 Benefits of mindfulness meditation at work
Lowers stress hormone cortisol both during meditation and for several hours after
Builds greater resilience to stress
Relaxes muscle tension
Relieves headaches
Mental calm
Mental clarity
Improved concentration
Enhanced creativity and productivity
Emotional balance and better decision making
Empathetic relationship with other staff
Calmer happy work place
Supports happy day to day stress reduced living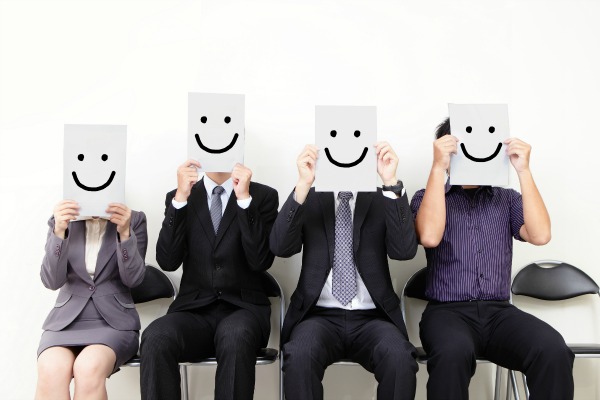 Client feed back
We have had Zoe come in to conduct massages on a monthly basis and we have been very happy with the service she provides. Earlier this year Zoe mentioned the possibility of holding a four week in house meditation course for the team. At first we were a little hesitant due to the general stigma that surrounds meditation. But to our surprise these sessions have assisted our team with numerous things like, stress levels, concentration and general relaxation techniques. Which, as a business, is very beneficial to a work environment.
Due to the success of the four week course we now have Zoe come in on a monthly basis to carry out these meditation courses.
Very high recommendations from the team at Halpin Partners.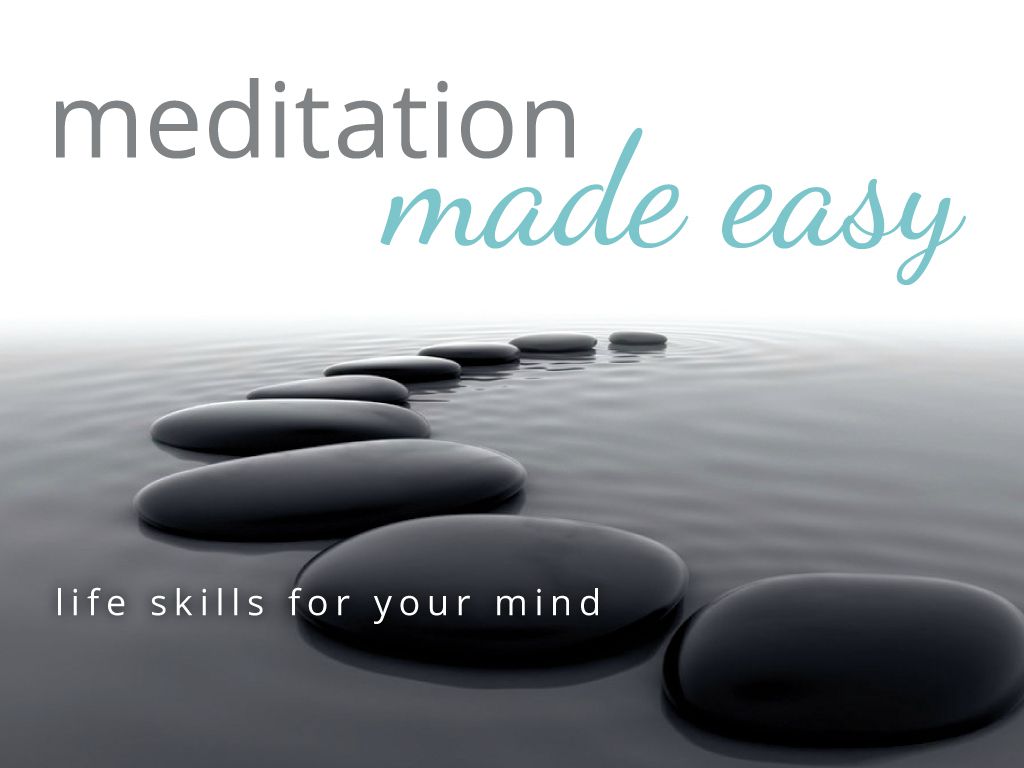 4 week Meditation Made Easy course:
Appropriately tailored for the workplace.
4 x 1 hour sessions - $150 per week (total $600)
Includes folder with supportive handouts to continue practice at home, meditation diary and links to helpful resources. Add $10 per person for folders over and above 10 staff.
Content:
What is Meditation
How to set up a meditation practice
Good stress vs bad stress
How meditation supports physical, mental and emotional wellness
Interesting neuroscience
Positive thinking skills
Calm breathing and self relaxation techniques
Experience and learn mindfulness meditation
Weekly/Monthly guided meditation session:
Or a one off visit for wellbeing days.
$80 per half hour.
Please give me a call to discuss your needs and wishes if they they differ from the above.
Myth Busting!
"Meditation will make staff sleepy and apathetic."
On the contrary – mindfulness meditation is calming but not sedating. Staff are often surprised how mentally cleared and energized they feel after work place meditation sessions.
"Spiritual beliefs are not appropriate at work."
Mindfulness meditation is secular in style and more about training the mind to find a place of rest when you choose. It does not ascribe to any belief system other that humanistic values and is appropriate for all.
"We don't have the right equipment or space."
Meditation can be done in work clothes, sitting in a chair. All that is needed is a time and a space where the session is undisturbed.
"Meditation is too difficult!"
Meditation is a very natural state. It is not difficult with a few easily learned techniques to get started. The mind become habituated to settling, the more practice one puts in and just 10 minutes a day can make a difference to how we think, feel and behave.